Carve Your Own Ice Sculpture
This workshop can be completed in a day or split over two 3-hour sessions – please get in touch to discuss what suits you.
In this workshop you will have the opportunity to learn how to use professional ice sculpting tools and carve your very own ice sculpture for your event. You can choose from a range of sculptures (see below) or collaborate with our designer to come up with your very own idea to carve.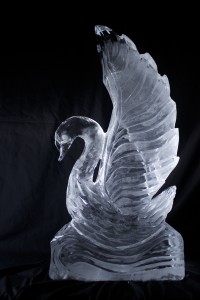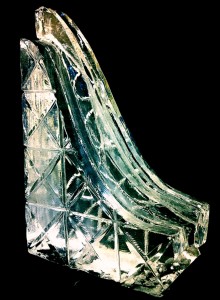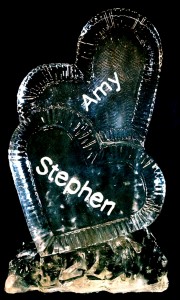 Here are some of our participants…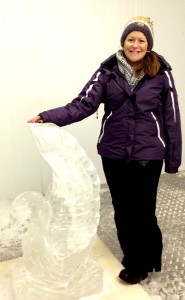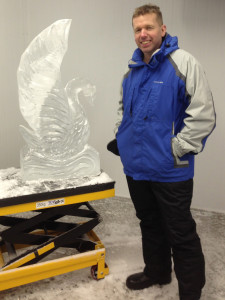 The cost of this workshop is £378 and can be shared between up to 4 people. This price includes delivery for up to 30 miles (a small additional charge will be added for every further mile traveled).